Blast From the Past - Navajo Rugs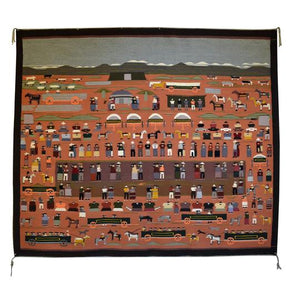 So many weavings go through Steve's hands, it makes sense that occasionally some make their way back.  Others have been in the vault since they were woven.  Either way they go back 20 plus years.    
The weavings below are lovely and only getting better with time!
Blast From the Past - Navajo Rugs