25% Off Store Wide Sale!!
25% Off Store Wide Sale!!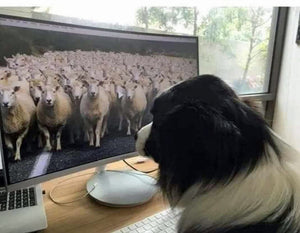 COVID 19 has hit the Navajo Nation incredibly hard.  We have supported our weavers for close to 50 years, in good times and bad. This pandemic and economic crisis is no different. We will continue to supply wool to our weavers and pay them as they weave. Please help us support our weavers by taking advantage of our 25% Off Store Wide Sale!  The discount will be applied when an item is added to your cart.  You can also shop via email or phone!

We have many weavings that will be posted soon and that have never been offered.  Also, if you are looking for something in particular and you don't see it on our website – give us a call. We just might have it in the vault.  520-455-5020.
Robin and Beth