Off to Santa Fe!
Off to Santa Fe!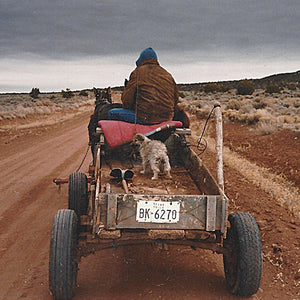 Hello Everyone, 
Getting ready for Santa Fe -  
We will be bringing a selection of Historic Textiles with us.  Let us know if you have any favorites you want to see in person..  We have heard from a few folks and don't want you to miss a chance to see any of the Antique Rugs in person.
****************************************
Gallup Inter-Tribal Ceremonial Winners will also be available for 
viewing August 14th thru the 21st 
in Santa Fe, at the Bishops Lodge Road House

The latest Silk Shawl - Sure to be a Show Stopper

Be sure to call to make your appointment with Steve to see the winners. 
Call the Gallery - 520-455-5020 or call Steve direct - 520-241-5581.

Look forward to seeing you soon.  
Happy Trails,